elderberry immunity bites for Adults.
Real Fruit, no added sugar.
Unlike regular gummies, our Elderberry Immunity Bites are made of real fruit and no added sugar or sweeteners. Nothing silly added. Read the ingredient list. See?
Plus, they're packed with Organic Elderberry extract, Organic Vitamin C (from Acerola Cherries), Plant-based Zinc Chelate, and Organic Beta Glucan (from Reishi Mushroom) for added immune support.
Then, we slow-cook each bite on low heat to retain all nutrients.
better bites, better immunity.
What's in:
Organic Apples, Organic Peaches, Organic Baobab Fruit Powder, Organic Vitamin C (Acerola Cherries), Zinc Chelate, Organic Beta Glucan (Reishi Mushrooms). Less than 2%: Organic Sunflower Oil, Apple Pectin, Organic Flavor.
Plus, Unconditional Llama Llove.
What's OUT:
Added sugar, syrups, sweeteners, synthetic vitamins, gelatin, artificial ingredients, and colorings.
DOSAGE:
60 bites to bite, chew, nibble, enjoy. 2 per day, please.
"Gee Wiz Joan, have you tried these new-age vitamin bites? They're all the rage, and apparently CURE LOVE-SICKness*"
Overheard in an office somewhere.
*Not actually proven to cure Love-Sickness, but hey, it's worth a shot.
reviews from real HUMANS.
Customer Reviews
Write a Review
Ask a Question
11/17/2021
Michael M.

United States
I recommend this product
easy peasy!
Great concept! SUPER easy to digest and the health benefits make this a great, natural alternative vs. traditional processed supplements. Not to mention their customer service is SUPER friendly and appear to be dedicated to doing just that. PROVIDING customer service! Try getting that with the big box supplement providers. I love feeling not being treated as a number but as a person. =)
11/20/2021
Llama Naturals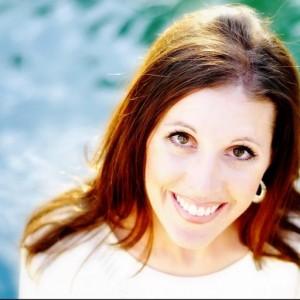 DC
10/22/2021
Dawn C.

United States
I recommend this product
Tastes great!
We are loving these immunity gummies. Knowing they are made with clean wholesome ingredients is reassuring …and they are really yummy!
01/14/2021
Abigail P.

United States
I recommend this product
Keeping us Healthy
All year but especially cold/flu season we are relieved to have these Llama Naturals Elderberry + Immunity to keep our family healthy.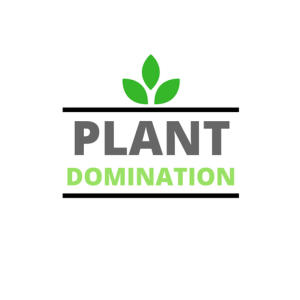 CW
11/09/2021
Carrie W.

United States
I recommend this product
Good stuff
This doesn't taste *quite* as good as the vitamins (elderberry just doesn't), but still pretty good! Easy way to boost immunity!
10/31/2021
Colette S.

United States
I recommend this product
Amazing taste!
Even my picky kids will eat them!