a plant-based vitamin for Adults.
Real Fruit, No Added Sugar.
Meet your daily nutrition, in delicious Whole Fruit Gummies.
Made with real fruit and no added sugar, these unique gummies have 13 natural vitamins from fruits & vegetables like broccoli and oranges.
We slow-cook each gummy on low heat to retain fruit flavor and natural phytonutrients for better absorption.
Talk about multi-tasking.
What's in:
Organic Apples, Organic Strawberries, Organic Baobab Fruit Powder, Fruit & Vegetable Based Vitamin Blend. Less than 2%: Organic Sunflower Oil, Apple Pectin, Organic Strawberry Flavor.
What's OUT:
Added sugar, syrups, sweeteners, synthetic vitamins, gelatin, artificial ingredients, and colorings.
DOSAGE:
90 bites to bite, chew, nibble, enjoy. 3 per day, please.
DOSAGE:
90 bites to bite, chew, nibble, enjoy. 3 per day, please.
"Gee Wiz Joan, have you tried these new-age gummy vitamins? They're all the rage, and apparently CURE LOVE-SICKness*."
Overheard in an office somewhere.
*Not actually proven to cure Love-Sickness, but hey, it's worth a shot.
reviews from real HUMANS.
Customer Reviews
Write a Review
Ask a Question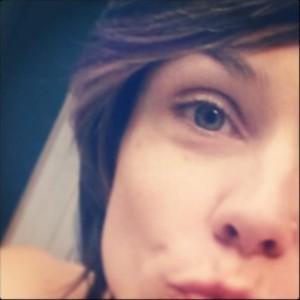 AJ
03/22/2022
Anady J.

United States
Saved us from catching the flu!
I'm actually pretty happy with the product after a month and a half of use. We had family over that looked pretty bad off but said they were fine. The next few days we all came down with something mild. I upped our vitamin C and continued using our Llama Naturals. We thought it was the weather change of 2022 here in TN, but found out that the family members tested positive for the flu. I'm telling my sister in law about these puppies! This review will be the same for the probiotics and other multivitamin flavors.
03/15/2022
Deborah K.

United States
I recommend this product
Happy Momma!
I spent hours online researching healthy "gummy" vitamins and finally chose Llama. They are great! My children (5 and 8, are both picky) and I love them. Thank you for a great product that the whole family enjoys and appreciates.
02/13/2022
Yasamin V.

United States
I recommend this product
Best Vitamins To Date
I have been on the hunt for vitamins for a while now. Traditional pills are always bulky or have a weird taste. Plus, it takes longer for me to get down than these gummies do. The gummies taste great and are as easy as grabbing 3 and going! I noticed a difference right away and I even just ordered the Vitamin D3 and Prebiotic and Probiotic. I'm a set customer!
02/09/2022
Charlotte W.

United States
I recommend this product
Best multivitamin around
we have been looking for a long time. When my daughter said to try these for her sister who was having problems with other vitamin. My daughter tried them and so far they are great. They don't hurt her stomach and she sees a big different when she takes them. thank you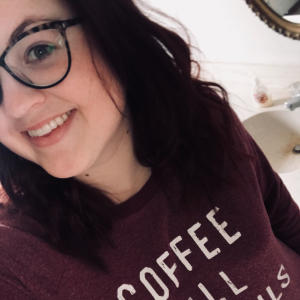 BA
01/24/2022
Brittany A.

United States
I recommend this product
The Best!
I absolutely love this option for an adult multivitamin. It is SO easy for me to take these over a horse pill, and the taste is perfect. I love that it is plant-based and a great option for those who are looking for a clean multivitamin. Also, you can sign up to subscribe and save so you don't have to worry about running out of these! Highly recommend!