a plant-based vitamin for Adults.
Real Fruit, No Added Sugar.
Meet your daily nutrition, in delicious Whole Fruit Gummies.
Made with real fruit and no added sugar, these unique gummies have 13 natural vitamins from fruits & vegetables like broccoli and oranges.
We slow-cook each gummy on low heat to retain fruit flavor and natural phytonutrients for better absorption.
Talk about multi-tasking.
What's in:
Organic Apples, Organic Strawberries, Organic Baobab Fruit Powder, Fruit & Vegetable Based Vitamin Blend. Less than 2%: Organic Sunflower Oil, Apple Pectin, Organic Strawberry Flavor.
What's OUT:
Added sugar, syrups, sweeteners, synthetic vitamins, gelatin, artificial ingredients, and colorings.
DOSAGE:
90 bites to bite, chew, nibble, enjoy. 3 per day, please.
DOSAGE:
90 bites to bite, chew, nibble, enjoy. 3 per day, please.
"Gee Wiz Joan, have you tried these new-age gummy vitamins? They're all the rage, and apparently CURE LOVE-SICKness*."
Overheard in an office somewhere.
*Not actually proven to cure Love-Sickness, but hey, it's worth a shot.
reviews from real HUMANS.
Customer Reviews
98
reviewers would recommend this product
Write a Review
Ask a Question
08/15/2022
Erica C.

United States
I recommend this product
Multivitamins
Love them! The only vitamins my kids will actually eat that aren't trash.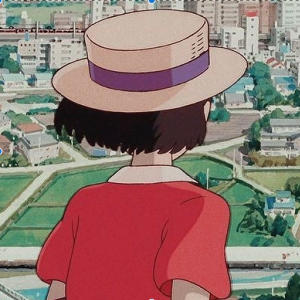 JC
08/01/2022
Jae C.

United States
I recommend this product
Faster Recovery
So great!! Forever a staple buy. Life changing choice. When I get sick, these vitamins have helped me recover SO much faster than other vitamins I've ever taken... and I've taken and tried different ones quite a bit. Thank you Llamas!!!
08/30/2022
Llama Naturals
Thanks for sharing, Jae! This is amazing!
07/06/2022
Dahlila B.

United States
I recommend this product
Tasty! Love the clean ingredients!
First off, the customer service is amazing! The flavor is great, not that nasty vitamin after flavor. I love the clean ingredients. I can't wait to see what other flavors this brand comes out with. Maybe a peach?!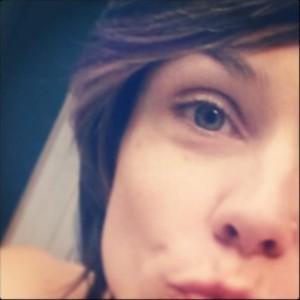 AJ
03/22/2022
Anady J.

United States
Saved us from catching the flu!
I'm actually pretty happy with the product after a month and a half of use. We had family over that looked pretty bad off but said they were fine. The next few days we all came down with something mild. I upped our vitamin C and continued using our Llama Naturals. We thought it was the weather change of 2022 here in TN, but found out that the family members tested positive for the flu. I'm telling my sister in law about these puppies! This review will be the same for the probiotics and other multivitamin flavors.
03/15/2022
Deborah K.

United States
I recommend this product
Happy Momma!
I spent hours online researching healthy "gummy" vitamins and finally chose Llama. They are great! My children (5 and 8, are both picky) and I love them. Thank you for a great product that the whole family enjoys and appreciates.